Sprint Pro Flue Gas Analyser
Don't purchase, store, charge, carry, calibrate and transport multiple devices –
all critical test measurements can be performed with just one high performance, innovative solution – Sprint Pro.
Regardless of the set up, whether the boiler is powered by gas, oil coal, wood pellets in residential or commercial environments. The Sprint Pro is the only tool you will need, now hydrogen blend ready.
Complete your Sprint Pro with our Sprint Mobile app
Buy direct from us with 24hr dispatch turnaround or visit your local independent or national trade counter.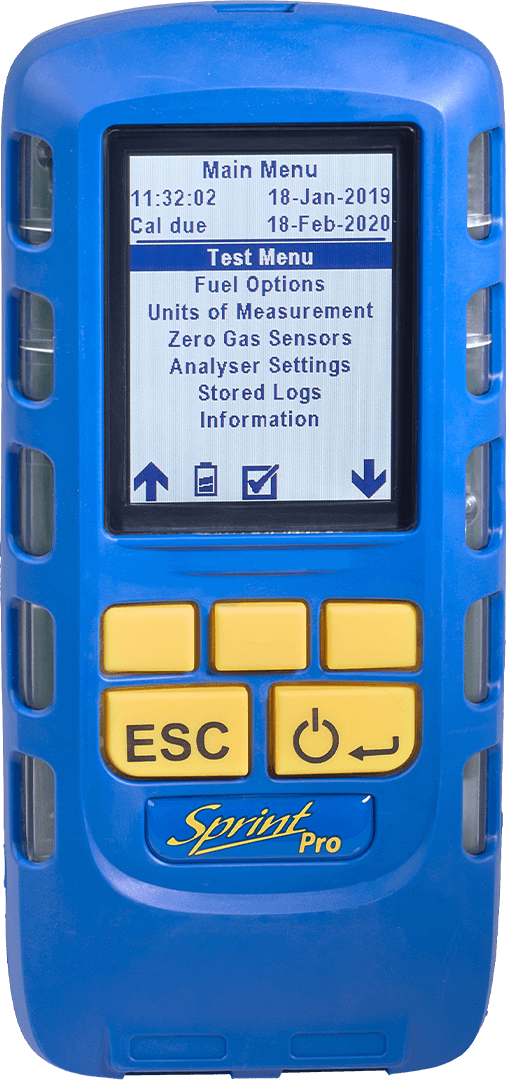 With a lot more to offer for Gas & Heating engineers
Rapid servicing & calibration
With our fast all-inclusive and 2-day service turn-around, never be out of the job for longer than necessary.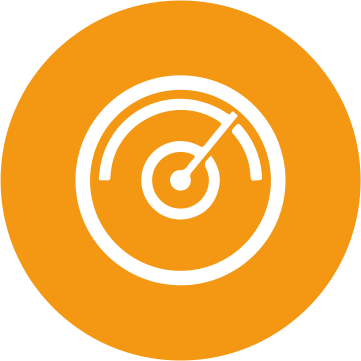 Robust product with 5-year warranty
Made from the same material as motor cycle helmets, Sprint Pro comes with a 5-year warranty.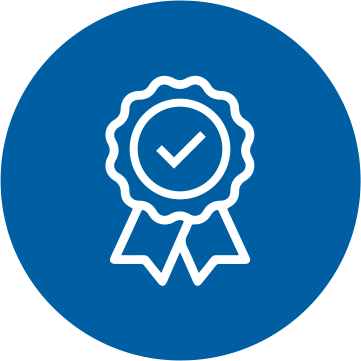 Same high quality UK workmanship
Built to last in industry leading UK facilities the Sprint Pro is feature rich and fully upgradable with a suite of add-on accessories and a roadmap of future enhancements.