Superior quality
Rapid servicing
Raising the game
Our Sprint range is the first choice Flue Gas Analyser of 40,000 Gas & Heating engineers every day.
Manufactured in the UK to exacting standards, stay on the job longer with a reliable device you can trust. Multi-function and easy-to-use, it is designed to last with troubleshooting built in and triple filter water trap system for total hydrophobic protection.
It is the only device you need. And now, Anton by Crowcon is raising the game with fast 48-hour servicing.
Anton by Crowcon designs, manufacturers and distributes portable test equipment for the UK heating engineer, and has done so since 1998.

The all-in-one Flue Gas Analyser for heating engineers
Suitable for all appliances powered by gas, oil, coal or wood pellets, in residential or commercial environments.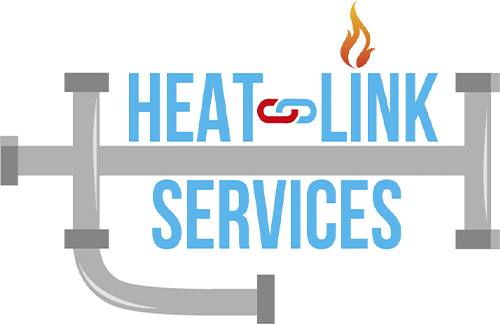 "From the beginning to the end. It was proper customer service. We now have 4 flue gas analysers which are all Anton and that's because of the quality of the product and customer service. Thank you so much."
Mr Oliver Eastwood
Heatlink Services Ltd
Read more customer reviews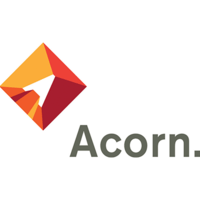 "The service was excellent, got my analyser repaired quickly. Really appreciate the effort these guys put in, always helpful with any issues I have, thank you."
Mr Lee Edwards
Acorn Ltd
Read more customer reviews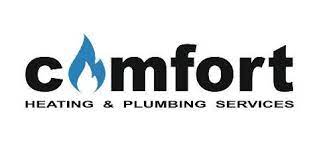 "Spoke to a tech adviser over an issue with my analyser and found superb service to resolve it. As an Engineer I required a fast turn around and the Anton adviser had my unit picked up the next day and had it sent back on the day I needed it back. Great friendly & reliable service, I'd like the team to be thanked from me."
Mr Zaal Elmywood
Comfort Heating & Plumbin
Read more customer reviews
Manufactured in our UK based cutting-edge production facilities
Purpose
built
2,500 sqm facilities with capacity to manufacture over 150,000 devices annually.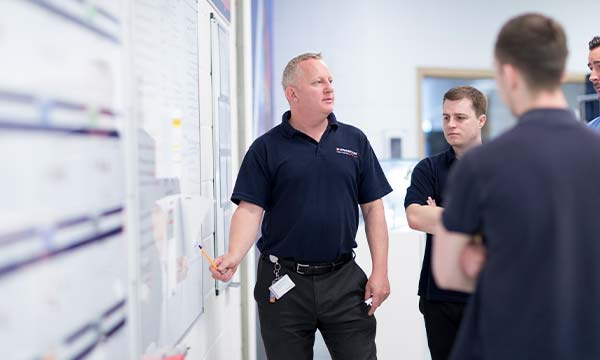 Authority in the industry
Recognised throughout the industry as a leader within the field of lean production methodologies.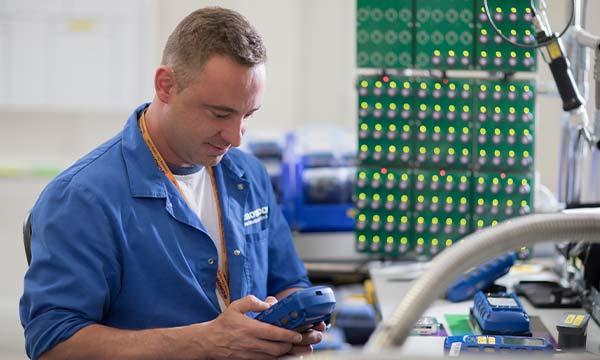 Pushing boundaries
Dedicated research and development team committed to continuous improvement.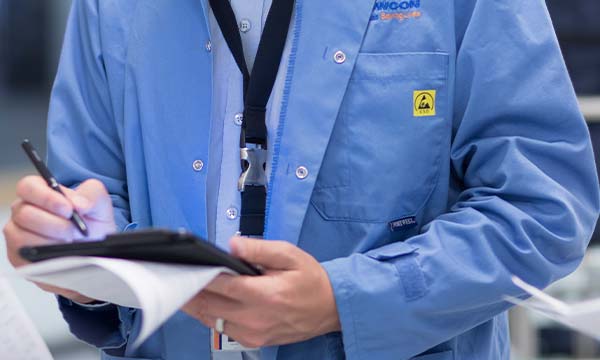 Certifications
are a must
As a manufacturer of life saving devices, everything is always to the highest certified quality standards.
Contact us
We have experts ready to help out. Get in touch now with any questions and we'll get back to you as soon as possible.
To book your service & calibration, visit our online shop.
To return a product under warranty or for repair, visit our warranty page.